Don't Miss the Sisters' 30'th Annual Christmas Craft Fair!
November 17 – 9:00 AM at the VFW Hall in Hicksville, NY
The Daughters of Mary are once again sponsoring their widely acclaimed Christmas Craft Fair. Featuring confections homemade by the Sisters, including jellies, fudge, sweets, cinnamon rolls, and bread. Professional recordings also available for sale (click here for CD selections). Proceeds benefit St. Pius V School in Melville, NY. (Directions below).
? Terrific Gifts ?
Wood Crafts, Ornaments, Wreaths, Religious Articles
Books/Paper Crafts,Cards/Gift Wrap
Crocheted Items, Clothing, Unique Books
White Elephant …and more!
? Great Raffle Prizes ?
1st prize………$1000.00

2nd prize……..$500.00

3rd prize…….Dinner for two at Outback Steakhouse
4th prize…….Dinner for two at La Piazza
?
Something for Everyone ?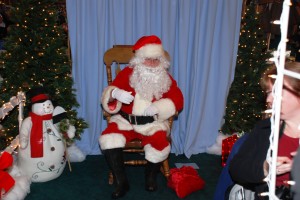 Pictures with Santa
Restaurant & Snack Bar
LunchSpecials/Bakery
50/50 Raffle
Games, Balloons, Prizes
Don't Miss It!
==============================================================
Questions?
Please use the Contact Form.
Directions (VFW Hall – Hicksville, NY):