Thank you for visiting! On this site, you will find a broad array of content, including news of upcoming events, group activities, products and reading material, all designed to help you grow in your spiritual journey, while assisting those who have dedicated themselves to religious life. We are glad you are here and invite you to join us in this endeavor. Thank you and God Bless You!

---
Hold the Date – Christmas Craft Fair!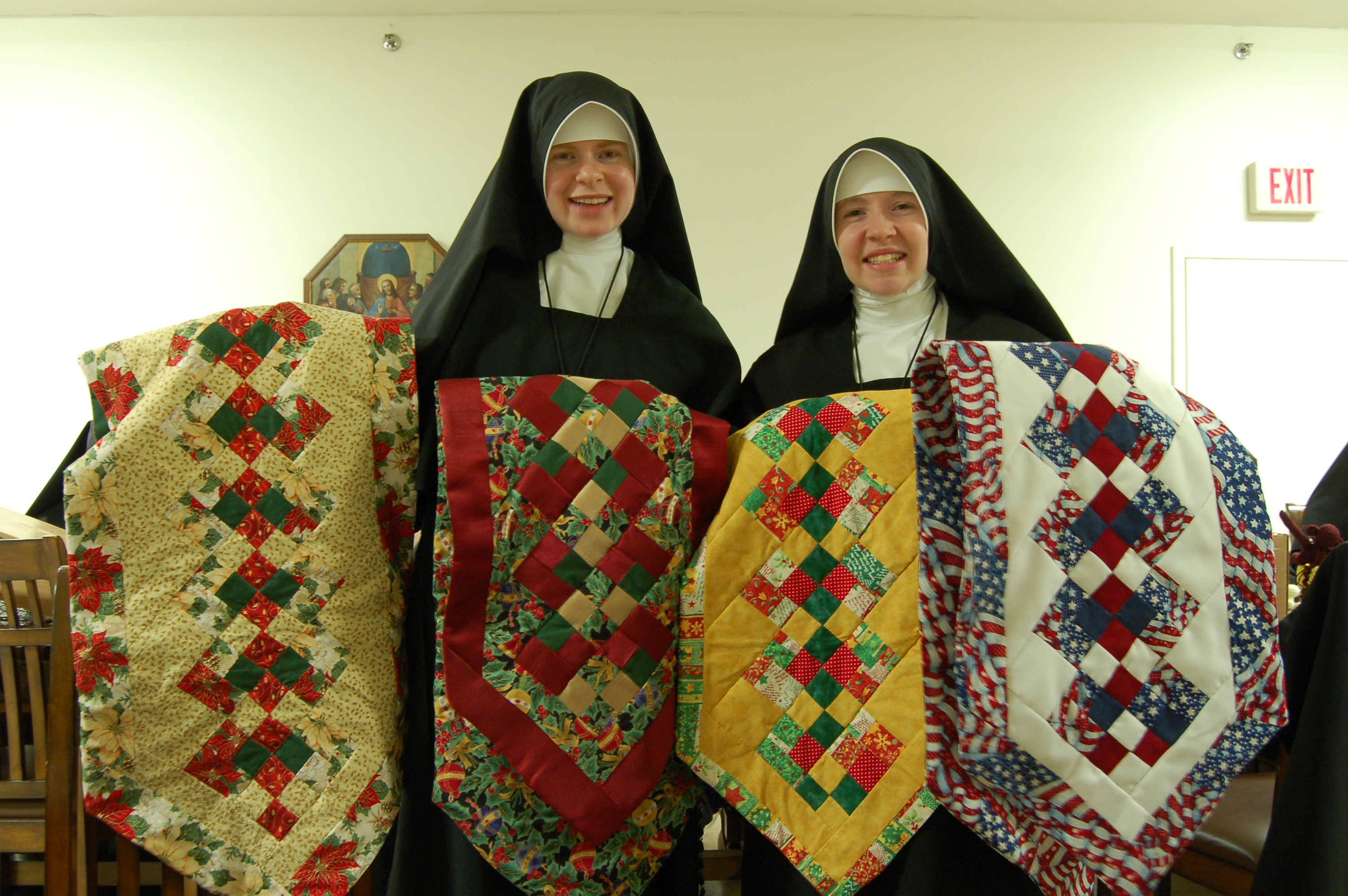 The Daughters of Mary will be sponsoring their 25'th annual Christmas Craft Fair on November 23, 2013 at the VFW Hall in Hicksville, New York. You won't want to miss this highly acclaimed event. Featuring renowned confections made by The Daughters Of Mary. Great Prizes! Much more!
Click here for more details: Christmas Craft Fair